2019 LPGA Tour: Three Past Champions To Watch in August
The LPGA, or the Ladies Professional Golf Association has had quite the year so far. With only a handful of tournaments to go this season, we take a look at three past champions worth keeping an eye on.
This year's LPGA tour has been quite the ride so far — starting from January 17, 2019, there have been 22 tournaments concluded and 11 more to go. With more than half the season over, things are undoubtedly heating up as players vie for the remaining trophies.
The next three on the roster will be the ones to watch: the Aberdeen Standard Investments Ladies Scottish Open, the Canadian Pacific (CP) Women's Open, and the Cambia Portland Classic.
While plenty of professionals are lined up for these championships, all eyes will be on the past champion of each tournament. We take a closer look at these three remarkable ladies below.
1. Aberdeen Standard Investments Ladies Scottish Open – Starting 8 Aug
Past Champion: Ariya Jutanugarn
Ariya Jutangugarn is a Thai professional golfer playing on the LPGA Tour. She was born in Bangkok and is the first golfer from Thailand to win a major.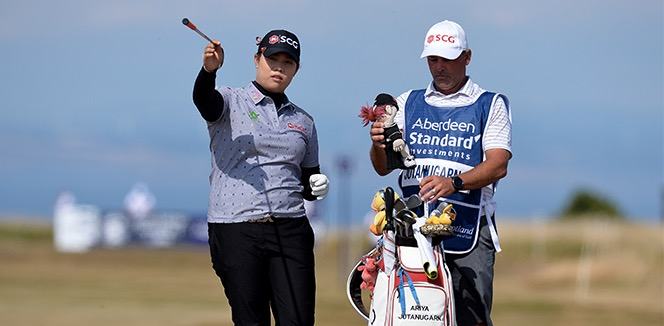 People should not make light of this lady's aggressive playing style. Ariya, only 23-years-old, has a fantastic career record. During her amateur years, she qualified for her first LPGA major in 2007 when she was only 11 years old. In 2013, she played in four Ladies European Tours and three LPGA events, placing top four in most of those tours. She turned professional in 2013 and since then, won eight LPGA tours and two major tournaments. By the end of the 2018 season, she ranked one in the world.
She is set to defend her title in the Aberdeen Standard Investments Ladies Scottish Open — one of the premier events of the LET and LPGA — this August.
2. Canadian Pacific Women's Open – Starting 22 Aug
Past Champion: Brooke Henderson
A Canadian professional golfer, Brooke Henderson is playing at her home grass this August for the CP Women's Open. She is the first Canadian in 45 years — after Jocelyn Bourassa in 1973 — to have won the CP Women's tournament and has no intention of letting go of the title.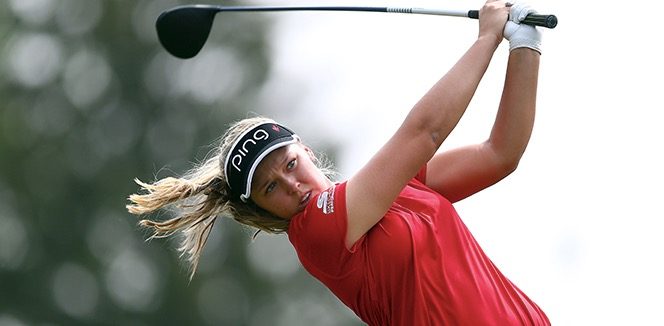 Brooke Henderson's track record is no laughing matter. She turned professional in 2015 at the age of 17 and in the next year, would win her first major tournament. She went on to earn seven more LPGA titles in the following years — the latest being the Meijer LPGA Classic last June.
She is currently ranked 7th in the overall Rolex Rankings and 4th in the score ranking with an average of 69.63.
3. Cambia Portland Classic – Starting 30 Aug
Past Champion: Marina Alex
Placing 32 in the Rolex Ranking and 43 in the CME Ranking, one might start to wonder why Marina Alex is on this list. The 28-year-old American golfer has won only one victory in her professional career, but we wouldn't put her off just yet. While she may not have a lot of wins under her belt, her consistency and accuracy are still pretty amazing — she has a driving accuracy of 78.39% and GIR of 74.28%.
Marina Alex is set to defend her title this August in the Cambia Portland Classic.
Be the first stream the LPGA Tour 2019 live on FOX+!

Jason Ho Marketing Communications & PR, FOX+, The Walt Disney Company