5 Lessons About Motherhood That We Learned From Fresh Off The Boat's Jessica Huang
The Huang family from hit TV show Fresh Off The Boat has captured the hearts of fans all over the world and Jessica Huang is now one of TV's most beloved moms. Here are five things about motherhood that we learned from her.
Now on its fifth season, the widely popular and successful sitcom on video-streaming service, FOX+ has been praised for its humor, heart, and the spotlight it puts on the Asian-American community. The show, which is loosely based off real-life chef Eddie Huang, revolves around the Huang family's immigrant experience during the 90s.
The series is narrated by Eddie (portrayed by Hudson Yang) as he recounts events in his family's life — how he and his brothers assimilated to new schools, his father's restaurant venture, and his mother's struggle to figure out life in a community that does not have many other Asians. Played by Constance Wu, the matriarchal character of Jessica Huang has been regarded as one of the show's highlights. A pragmatic, straightforward woman, her take on motherhood has got audiences hooked. Here are five lessons on being a mom that viewers have learned from this show-stealing TV momma.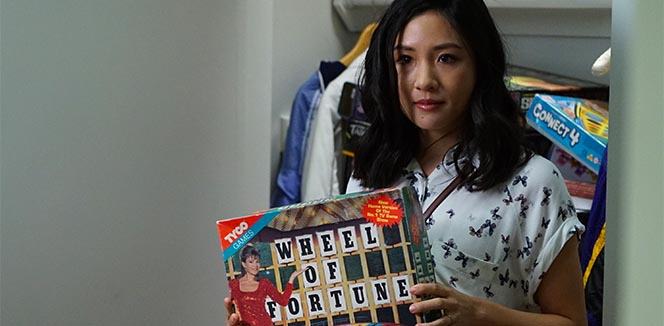 1. Tough love can sometimes be the best love
If there's anything that describes Jessica Huang's parenting style, it's definitely tough love. Her no-nonsense approach to raising her kids is fueled by her belief that her kids should not be "soft" — this manifests in brutal honesty (that can sometimes be tough to swallow!), strict house rules (like never using the dishwasher), and not letting mistakes go unpunished. While sometimes it can seem harsh, there is no doubt that all of this comes from a place of love for her children and wanting them to become the best version of themselves.
2. But despite the tough love, you have to know when to side with your children
While Jessica is definitely hard on her kids, she knows when it's important to have their backs. There are moments in the show where audiences get to see the tiger mom turn into a mama bear who protects her kids from bullies and discrimination, helps them through heartbreak, and cheers them on when they need the support.
3. It's important to embrace your roots
Identity is something that is deeply ingrained in our home life and no one influences that more than our family. Being immigrants in a community that has a completely different culture, Jessica makes it a point to make sure that her children never forget where they came from and what their culture is. She prides herself in speaking their language, cooking Chinese food, and making sure that the Huang family never forgets who they are. In one episode, she famously says "Success is important, but it is meaningless if we lose ourselves," — and this is something that truly imprinted itself on the show's viewers.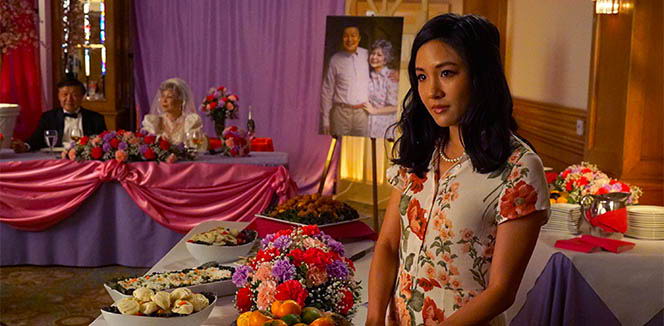 4. Moms need time to focus on themselves too
Jessica is the poster girl of confidence and self-esteem. She takes pride in the things she does well and is always aware of her own value. One of the biggest moments that Jessica has on the show is when she buckles down and pursues a career in real estate. Prior to this, she has always been just a mom and wife — but this development shows the hard work she puts into her career and the joy she finds in doing something she loves. This sets an example to viewers that mothers shouldn't shy away from putting time into the things they want to do and focusing on their own needs and fulfillment as well.
5. A mother's actions will always speak louder than her words
While Jessica says a lot of things to her children during the course of the show and plenty of times it results in resistance or conflict, it's clear that she sets an example for her children through her own actions. She doesn't just tell set them to a high standard, but she sets herself to the same standards and meets them. She doesn't just tell her children to work hard, but she shows them how hard she works every day. All the values that she wants to instill her sons are values that she upholds herself — whether it's being resilient, hardworking, or family-oriented.
Stream the all past seasons and the exclusive new season of Fresh Off The Boat and on FOX+!
www.foxplus.com
Jason Ho Head of Marketing Communications & PR, FOX+, Fox Networks Group Asia Pacific Limited