Different Bodies, Same Soul: The Incredible Love Story of 'Every Day'
Based on the New York Times Best Seller, this young adult fantasy romance is a story unlike any other.
The 2018 film is directed by Michael Sucsy (creator of Grey Gardens and director of The Vow) and written by Jesse Andrews (author and screenplay writer of Me and Earl and the Dying Girl). Based on the New York Times best seller written by David Levithan, Every Day is a young adult romantic fantasy drama with an incredible metaphysical premise.
The plot revolves around "A", a "traveling soul" who wakes up in a different body every day of their life. Since birth, "A" inhabits a different person regardless of gender, has never occupied the same body twice, and while technically existing as a consciousness without a form, "A" still ages and generally is in bodies aligned to their age. "A" keeps their own memories, although can also tap into the memories of the bodies they wake up in.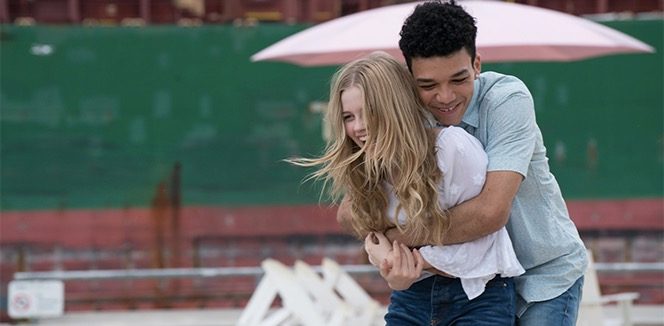 The film begins when "A" meets Rhiannon (played by Angourie Rice) after waking up in the body of her inattentive boyfriend. From then on, "A" and Rhiannon begin to bond as "A" becomes the different people in her life. After some time, Rhiannon begins to understand the phenomenon that "A" experiences and realizes that she in fact, is in love with "A"'s soul, despite the body they inhibit. The two eventually fall in love and each day, they find their way to each other. The course of the plot follows the couple as they try to figure out how they can possibly pursue this relationship despite the overwhelmingly impossible circumstances.
The one-of-a-kind premise alone hooked readers everywhere, selling millions of copies worldwide. It was no surprise then that the film was also met with anticipation and excitement. On the plot and story, reviewers have praised Every Day for challenging gender roles and presumptions in an unexpected and unique way. On the same note, Director Michael Sucsy shares to Entertainment Weekly that he was drawn to the film because he was on his own "personal journey of trying to evolve and see people for who they are on a… soul level, a cosmic level."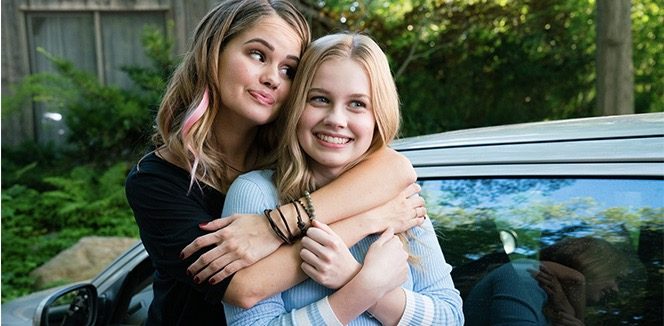 "The idea of seeing beyond race, beyond gender… It doesn't mean that those things don't exist, they are part of who we are, but they don't define who we are nearly the way we think they do, and I thought that was beautiful." The director adds.
The success and love that both the novel and film enjoyed is largely due to the power of author David Levithan. Already a renowned young adult author celebrated for works such as Boy Meets Boy and Naomi and Ely's No Kiss List, Levithan was praised for the heart-tugging and empathetic crafting of Every Day's plot. Taking the audiences through "A"'s journey from body to body, Levithan has so effectively delivered the message from "A"'s philosophy: 'the only way to keep going is to see every person as a possibility'.
If any story is a testament to love beyond the physical, it is undoubtedly Every Day. Through masterful storytelling that captivates the imagination, this astonishing love story shows that there truly are things that only the soul and the spirit can comprehend.
Stream something new and catch Every Day on FOX+!