Everything You Need to Know About New Amsterdam Season 2
New Amsterdam returns to our screens on September 25. Following the tragic events of the first season, what should the fans expect in this second season and how will the series pick pieces up from where they were left off?
After nearly five months of waiting, New Amsterdam finally returns for its second season. Premiering on September 25, the new season picks up exactly where they left off in season one – from a fatal ambulance crash. The season finale of the past season left everyone on the edge of their seats wondering how the show is going to turn this back around. Want to know more about the possibilities of season two? Keep reading – we've listed everything you need to know about New Amsterdam season 2!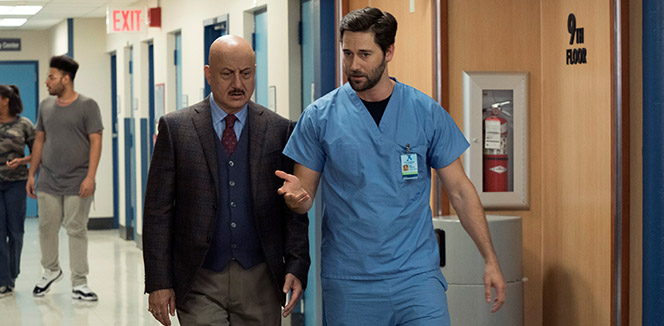 They're Alive!
Fans can finally let out a sigh of relief! Lauren, Helen, and Georgia – passengers of the aforementioned ambulance crash – are all alive. In the season 2 trailer of New Amsterdam, the three were shown to have suffered multiple injuries but very much still alive and kicking. Lauren and Georgia however, appear to be in worse shape than Helen.
Right now, there's no telling what kind of medical complications they're all going through, but right now all we know is that they're still around and that we can't wait to find out what will happen next.
One of them will die
It's no secret that one of the survivors will eventually die. After all, David Schulner shares in an interview with The New York Post that "the trajectory of season two will be about grief and recovery." It also doesn't help that David revealed in the same interview that another character will die in the first episode of season two! Looks like Max will go through one heck of an emotional rollercoaster this season.
Max's fight continues
Max seems to be on the receiving end of all the misfortune in the upcoming season. Aside from the impending fate of losing a loved one via freak accident, he must now pick up the pieces and juggle the responsibilities of being a father together with his fight against throat cancer.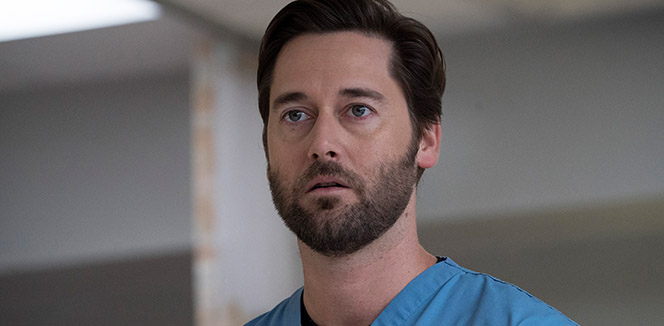 Fighting the good fight
Despite all the trials and tribulation that Dr. Max Goodwin is going through, it would take a lot more than what he's currently going through for him to hang up his scrubs and neglect his medical duties. The bulk of season two will still show Max fighting for his principle, values, and for what he believes is right. He will continue his mission to reform one of the United States' oldest public hospitals making sure that everyone gets the healthcare that they all deserve. Talk about a noble cause!
Be the first to stream New Amsterdam on FOX+!

Jason Ho Marketing Communications & PR, FOX+, FOX Networks Group