The Affair: A Look Back Before The Final Season
The Affair has entered its fifth and final season. Let's take a look back at the events that have transpired to prepare us for the series finale.
Television dramas are tough to get right – writers always run the risk of creating characters and stories that end up either too cliché, too overdramatic, or too predictable. However, there are a handful of exceptions to this, where the writing, plot, and characters all just come together and have audiences coming back for more. This is where The Affair comes in.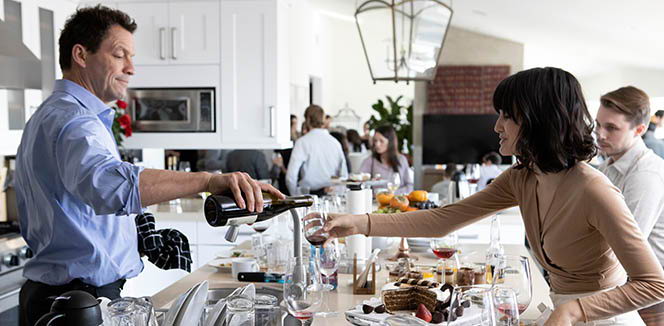 The Affair employs a he-said, she-said tug of war that keeps audiences hooked on this murder mystery drama. And despite having a title that some may consider cliché, The Affair always had something new to put on the table.
As the fifth and final season of The Affair gets closer, fans are anticipating how it all could end. But before the finale happens, here's a quick recap of the past four seasons to get you up to speed.
(Warning: Heavy spoilers lie ahead!)
Season 1
The Affair initially started as the story of the two lovers, Noah and Alison, engaging in extramarital romance. It is revealed that Alison is picking up the pieces following the death of her four-year-old son while Noah, on the other hand, is still financially dependent on his father-in-law.
What was supposed to be a harmless love affair soon turned into a crime scene, when Alison's brother-in-law Scotty, was killed in a hit-and-run. All fingers pointed towards Noah, as depicted by interrogation scenes interspersed all throughout the season. Noah had the motive, and by the end of season one, he gets arrested.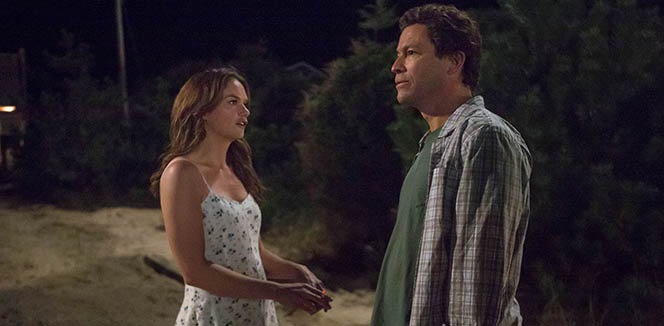 Season 2
Season two answers a lot of questions left during season one. The events surrounding Scotty's death have been discovered: Helen was the one driving the car but Noah took the blame. Cole, Allison's ex-husband, is still in love with her despite being with a new woman named Luisa. And Joanie – Noah and Allison's baby from their affair in the first season – might not actually be Noah's kid. To top everything off, Noah confesses to the murder of Scotty Lockhart, leaving Helen, Allison, and the fans trapped in a "What happens now?" scenario.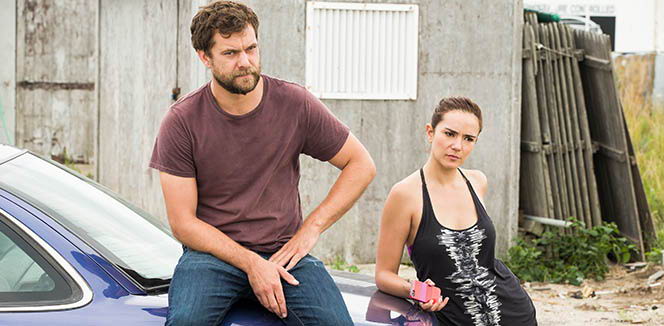 Season 3
The Affair season 3 moves away from the murder mystery plot and now focuses on the characters. It takes place three years in the future – Noah has been released from prison and has been struggling with his mental health. His divorce with Helen has long been finalized and the couple has gone their separate ways with new partners – Helen with Vik, and Noah with Juliette.
It's also revealed that new developments regarding Joanie have transpired while Noah was away. It turns out that Cole is actually Joanie's real father and got joint custody over the child, together Allison and his wife, Luisa.
Season 4
Season 4 of The Affair is probably the most depressing of all the seasons so far. Noah found a new love interest, Anton, but is also having relations with Anton's mother. (Talk about messed up!) This causes Anton to publicly shame Noah in front of the class that he's teaching.
Vik, Helen's partner, dies of pancreatic cancer, leaving Helen to pick up the pieces. If that's not enough, she finds out that their neighbour Sierra is pregnant with Vik's baby.
And perhaps the most shocking event of the entire season, if not the entire series, is the murder of Alison at the hands of her new partner, Ben.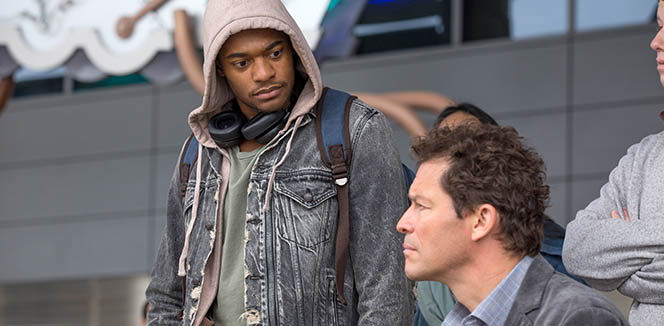 Looking back, it all seems like an extreme rollercoaster of events, emotions, and secrets. However, there's no telling just how far season 5 will take us. Now, we'll just have to wait and see what The Affair has in store for this final season.
Be the first to stream The Affair on FOX+!

Jason Ho Marketing Communications & PR, FOX+, FOX Networks Group