The Case for TV's Newest Legal Drama
Having just made its premiere, the latest legal drama from FOX tackles wrongful conviction and blind spots in the justice system.
Created and written by David Elliot and produced by Empire's Danny Strong, the Chicago-based legal drama is set in a wrongful conviction law firm that works on investigating closed cases hoping to prove their clients' innocent.
The show stars Madeline Scott (played by Rachelle Lefevre), a bold and fearless lawyer who seeks out justice for those wrongfully punished by the legal system — even if it means risking it all and putting her own life in danger. Scott's motivation, as the audience will soon learn, stems from a more personal cause. Scott herself was, once in her far past, unjustly found guilty in a high-profile murder case, causing her to become an infamous household name and tabloid sensation. After later being proved innocent and exonerated, she takes on the flag for those who may be going through a similar experience.
Scott's hunger for justice manifests in audacious and self-assured behaviour, which attracts enemies — some of which are still aiming to prove that Scott is indeed guilty of the crime she was exonerated of. Kelsey Grammer of Frasier and Cheers plays Gore Bellows, the prosecutor who initially put Scott and her brother in jail and is still chasing after them for this very same crime.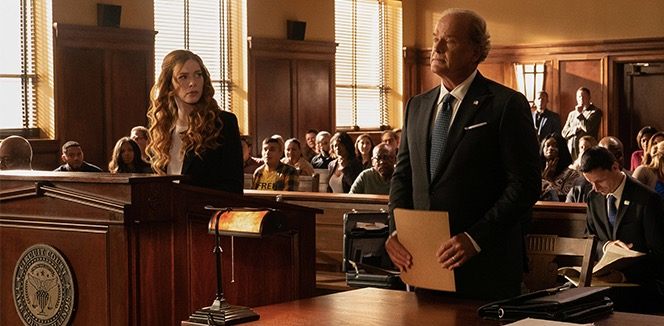 In a panel interview with the Television Critics Association, Danny Strong shares that the development of the series was strongly inspired by a documentary he had seen on Amanda Knox. Knox was an American exchange student in Italy when she was convicted for the murder of her roommate in 2007, landing her almost four years in prison. It was only in 2015 when the Italian Supreme Court acquitted her.
In an interview with Variety, Strong shares: "Watching the documentary on her case made me want to do something on wrongful conviction, because I was so enraged by it. In these wrongful conviction cases the cops have no interest in them because the person's been found guilty and is in prison; it's closed. So, wrongful conviction lawyers have to be their own investigators, and it can be very dangerous for them. And I thought, 'Oh so it's not just a straight legal show, it's an investigation show, too' and that just seemed really cool to me."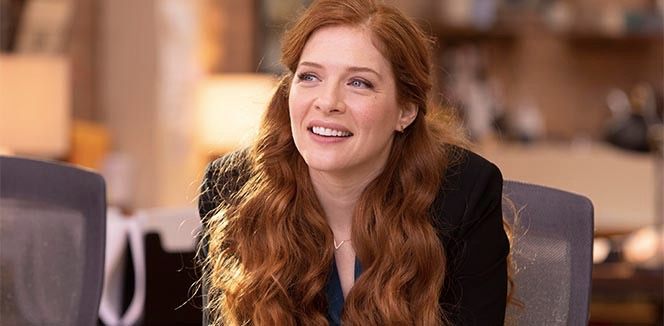 It is also the damaging psychological toll that wrongful conviction takes on people that the show highlights. Because Madeline Scott spends most of her early teens and twenties incarcerated, audiences see how missing this part of her life affects her character. Proven Innocent also aims to discover the truth behind the Scott's conviction, using flashbacks to go back and forth between her troubled past and her present as a lawyer.
One main overarching theme for the series is also the matter of bias and its consequences with regards to wrongful conviction. Strong shares with Variety that each week, the writers build cases where biases against different classes of people play a big part in these unjust rulings.
Brimming with tense investigations, riveting storylines, and a different look at the darker side of the justice system, Proven Innocent proves that it will be indeed a worthy addition to the TV's collection of legal dramas.
Be the first to stream Proven Innocent on FOX+!