The Return Of Bundesliga: A Closer Look At The League's Almost-Winners
On August 17, 18 teams from all over Germany will compete for the country's biggest football league – Bundesliga. Underdogs Bayer Leverkusen and RB Leipzig have shown great potential in winning this year's Bundesliga. Will they be able to win against the monster team Bayern Munich?
It's that time of the year again. We're slowly closing in on the 57th season of the Bundesliga – Germany's premier football league. This August, 18 football teams will be competing against each other to seize the prestigious title and millions of fans from all over the world will be watching everything unfold. Who will win this year?
The Defending Champions
This year's defending champion is Bayern Munich. Arguably the best team in the Bundesliga right now, Munich has won the last six Bundesliga titles since 2013 and have a total of 29 Bundesliga wins. They're only followed by Borussia Dortmund who won the Bundesliga in 2012 but was upstaged by Munich the following year.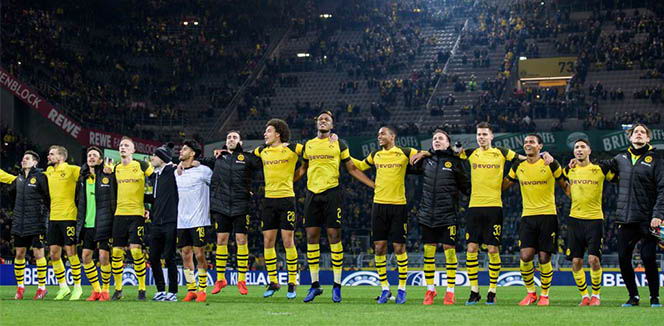 This year, however, two other teams have shown great potential to win the league. They placed 3rd and 4th in the 2018 Bundesliga and people are saying that one of them might just make it big this year. Enter RB Leipzig and Bayer Leverkusen.
RB Leipzig
RB Leipzig is one of the youngest football clubs to have joined the Bundesliga, representing Leipzig, Saxony. Red Bull GmbH founded the German football club in May 2009 and since their inaugural season, they have been working their way up to get qualified for the Bundesliga.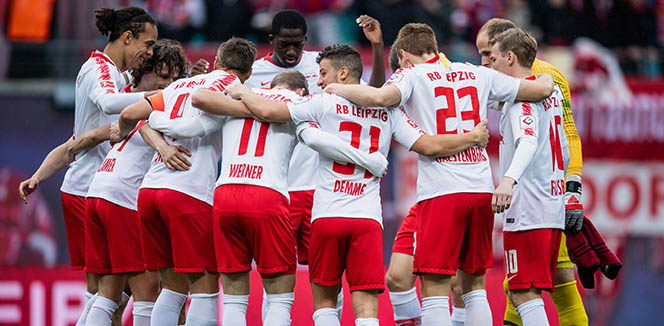 They've displayed incredible football prowess for such a young club. They breezed through the Bundesliga tiers – dominating the Oberliga Süd in 2009 and won the Regionalliga Nordost in 2012 without a single defeat. They were promoted to Bundesliga (II) the following year, and on May 16, 2016, the club was finally qualified to participate in the Bundesliga.
If you think it stops there, you're mistaken. RB Leipzig is definitely a team to look out for ever since they placed 3rd in last year's Bundesliga.
Bayer Leverkusen
Unlike the Rb Leipzig, Bayer Leverkusen has been around for quite a while – the club is more than a hundred years old! Founded in 1904 by the company Bayer, the football club has been very active in the Bundesliga.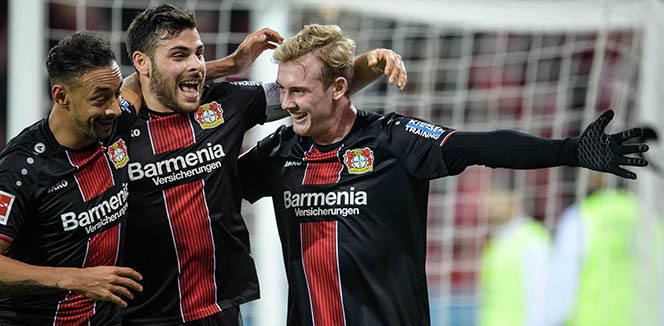 Bayer Leverkusen hasn't had fantastic luck when it came to Bundesliga. They have been consistent runners up in the league with an almost win in the year 2000. They placed 4th in the last year with 58 points.
This year, however, things might be different for Bayer Leverkusen. After acquiring players like Kerem Demirbay, Nadiem Amiri, and Moussa Diaby, the team might just have a better chance of winning this year's Bundesliga.
Be the first to stream the 57th Season of the Bundesliga live on FOX+!

Jason Ho Marketing Communications & PR, FOX+, FOX Networks Group