We Speculate on Who May Get Killed off in A Million Little Things Season 2
This September, A Million Little Things returns for its second season. A new mystery to be solved has been revealed by the director DJ Nash, as well as a new character death. Who might this be?
The much awaited second season finally premieres this September and fans are even more excited because director DJ Nash revealed that there will be a new mystery to be solved for the upcoming season. But all that excitement turned to uneasiness because Nash announced that the new mystery is also accompanied by another death. Who could it possibly be? We speculate on who is most likely to die in the second season of A Million Little Things.
Rome Howard
Most fans believe that Rome Howard won't make it past season 2. In the first season, Rome had already shown signs of self-harm, like in the pilot episode where audiences witnessed him try to OD on pills after learning about Jon's death. However, as season one progressed, his friends came to his aid, and helped him get through his suicidal tendencies through support and medication.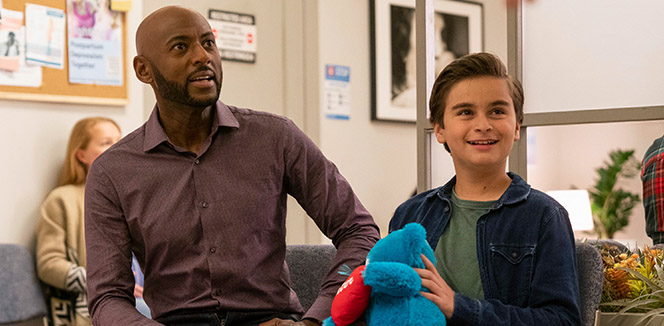 In a show explores how a suicide affects the victim's immediate circle of friends, some fans are speculating that Rome's suicidal thoughts get worse in season two, especially after finding out that Gina doesn't want any children.
Maggie Bloom
We all know that Maggie has been battling cancer for the entirety of season one. We also know that towards the end of the season, Maggie gets a call from the doctor telling her that she's in remission. So Maggie is probably safe, right? While a lot of people want Maggie to stay for a little longer, a lot of fans are worried that the Nash's character death tip off could mean that her disease might return.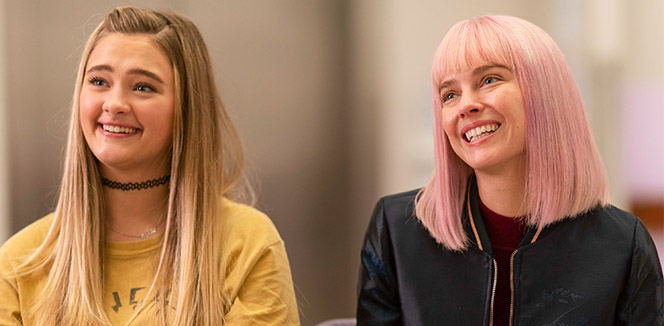 Katherine Kim
If there's anyone from the cast who has been showing huge death flags all throughout the season, it's probably Katherine Kim. She's already one of the easiest characters to kill off. Aside from being outsider of the group, Katherine is also closest to Jon more than anyone else. It's also shown that Katherine is going through one hell and highwater right now, dealing with a divorce and struggling as a single mom.
But it can always go the other way. Despite her struggles in the past season, Katherine can always bounce back from her tribulations — with the help of her friends, of course.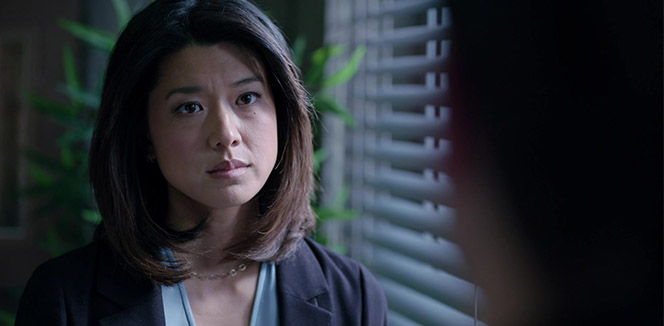 While these are all fan theories at this point, who knows exactly what might go down in this second season? It's for the cast and crew to know and for us to find out. Until then, we can only speculate!
Be the first to stream A Million Little Things on FOX+!

Jason Ho Marketing Communications & PR, FOX+, The Walt Disney Company