What's new on FOX+ in June
We hit the halfway mark of 2019 with an amazing host of shows such as movies Hotel Artemis and Adrift; the return of series Legion and Line of Duty; Asian movies including The Tag Along Sequel Devil Fish and More Than Blue; season 3 of the documentary Story of God; and live sports MotoGP and UFC.
Movies
Hunter Killer, 2 June (Philippines / Singapore / Hong Kong) 7 June (Taiwan)
American submarine Captain Joe Glass is on the hunt for a U.S. sub in distress in the Arctic Ocean. He soon learns that a secret Russian coup is in the offing, a conspiracy that threatens to dismantle the world order. With crew and country on the line, Glass must assemble an elite group of Navy SEALs to sneak through enemy waters, rescue the kidnapped Russian president and prevent World War III.
Hotel Artemis, 16 June (Philippines / Singapore / Hong Kong)
As rioting rocks Los Angeles in the year 2028, disgruntled thieves make their way to Hotel Artemis -- a 13-story, members-only hospital for criminals. It's operated by the Nurse, a no-nonsense, high-tech healer who already has her hands full with a French assassin, an arms dealer and an injured cop. As the violence of the night continues, the Nurse must decide whether to break her own rules and confront what she's worked so hard to avoid.
Adrift, 30 June (Philippines / Singapore / Hong Kong) 28 June (Taiwan)
Tami Oldham and Richard Sharp couldn't anticipate that they would be sailing directly into one of the most catastrophic hurricanes in recorded history. In the aftermath of the storm, Tami awakens to find Richard badly injured and their boat in ruins. With no hope of rescue, Tami must now find the strength and determination to save herself and the only man she has ever loved.
Asher, 11 June (Philippines / Singapore / Hong Kong)
Asher (Ron Perlman) is a contract killer who's spent the better part of his life ending other lives, taking orders from Avi (Richard Dreyfuss). He lives a lonely existence, making friends out of fine wine and good food, resenting his apprentice, Uzi (Peter Facinelli), who's taking jobs from him due to youth.
Bad Samaritan, 25 June (Philippines / Singapore / Hong Kong)
A young valet breaks into a man's home and discovers a terrified woman who's chained and gagged. After notifying the police, he soon becomes the target of the psychopath's wrath as he tries to rescue the victim that he left behind.
The Predator, 21 June (Taiwan)
From the outer reaches of space to the small-town streets of suburbia, the hunt comes home. The universe's most lethal hunters are stronger, smarter and deadlier than ever before, having genetically upgraded themselves with DNA from other species. When a boy accidentally triggers their return to Earth, only a ragtag crew of ex-soldiers and an evolutionary biologist can prevent the end of the human race.
Series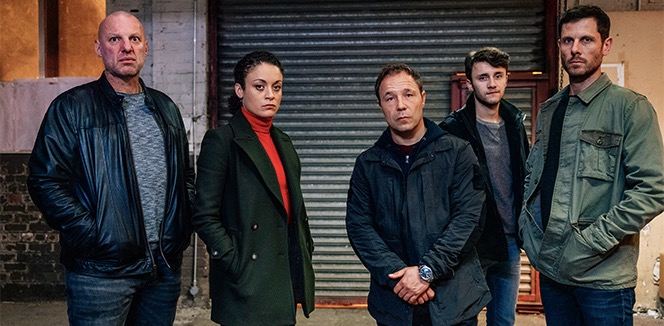 Line of Duty Season 5, 21 June (Philippines / Taiwan)
The series follows the actions of Superintendent Ted Hastings (Adrian Dunbar), D.I. Kate Fleming (Vicky McClure), D.S. Steve Arnott (Martin Compston), as they investigate an Organised Crime Group with links to missing undercover officer D.S. John Corbett (Stephen Graham).
Legion Season 3, 25 June (Philippines / Singapore / Hong Kong / Taiwan)
The story of "David Haller", a man who believed himself to be schizophrenic only to discover that he may actually be the most powerful mutant the world has ever seen.
Asian Movies
The Tag Along Sequel Devil Fish (紅衣小女孩外傳 人面魚), 1 June (Singapore / Hong Kong)
When a spirit medium is called to exorcise a demon from a possessed man, he is unknowingly captured in the act by two students looking to document the process. When the students accidentally release the devil fish demon into the world, it is up to them and the spirit medium to send it back to the hellish world from where it came.
Take Point (90分鐘末日倒數), 14 June (Taiwan)
Captain Ahab and his mercenaries carry out a CIA mission in a secret bunker under DMZ but his plans go haywire when a competing PMC comes after them for the same target.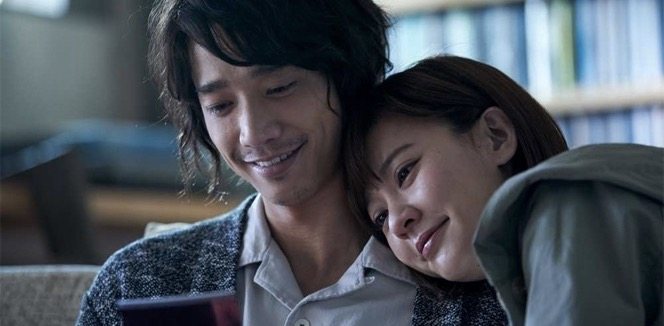 More Than Blue (比悲傷更悲傷的故事), 21 June (Taiwan)
A man dying of cancer tries to find a companion for the long-time soul mate he has loved from afar.
Documentaries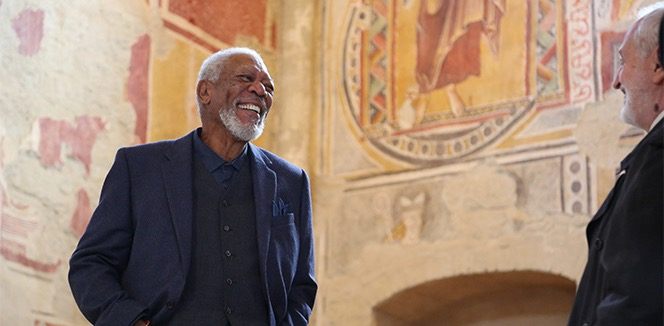 Story of God Season 3, 20 June (Philippines / Singapore / Hong Kong / Taiwan)
In the Greatly anticipated third season of The Story of God with Morgan Freeman, the legendary Academy Award winner continues his ground-breaking adventure. Morgan travels to ancient religious sites and modern-day centers of spiritual meaning to participate in dazzling cultural spectacles and hear moving personal stories. He explores the ways different religions shape our lives and the underlying themes that our faiths have in common.
Sports
Roland Garros, (Philippines / Singapore / Hong Kong / Taiwan)
Women's Singles Final, 8 June
Men's Singles Final, 9 June
The second half of the tournament continues in June, and barring a major upset, we should see the likes of Rafael Nadal, Novak Djokovic, Serena Williams, Simona Halep and Naomi Osaka in action. Will Nadal and Halep retain their crowns?
Formula One, (Philippines / Singapore / Hong Kong / Taiwan)
F1 Canadian GP, 8 to 10 June
F1 French GP, 21 to 23 June
F1 Austrian GP, 28 to 30 June
We're now a third into the 2019 season, with the teams going to Montreal, before returning to Europe again for the French and Austrian races. Last season, there were 3 different winners, with Vettel taking Canada, Hamilton winning in France, and the charging Red Bull Racing driver, Verstappen, taking the chequered flag in Austria for the 4th win of his career.
MotoGP, (Philippines / Singapore / Hong Kong / Taiwan)
MotoGP Italian GP, 31 May to 2 June
MotoGP Catalunya GP, 14 to 16 June
MotoGP Dutch GP, 28 to 30 June
If the first two races of the season are any indication, it's that it's almost business as usual for 5-time World Riders' Champion, Marc Márquez. Conversely, his team-mate, Jorge Lorenzo, seems to be struggling to come to grips with his new bike, although it was in Italy and Catalunya last year where he won for the first time in more than a year.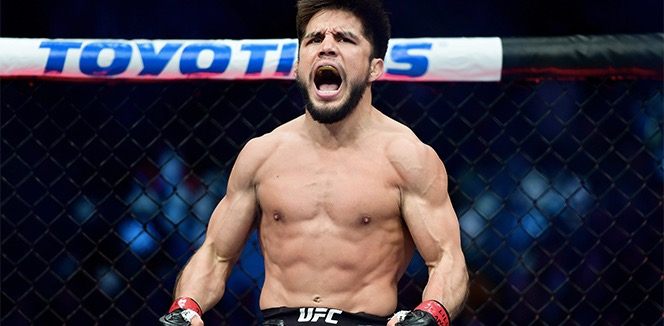 UFC, (Philippines / Singapore / Hong Kong / Taiwan)
UFC Fight Night: Gustafsson vs Smith 2 June
UFC 238: Cejudo vs Moraes, 9 June
UFC Fight Night: Moicano vs Jung, 23 June
UFC Fight Night: Woodley vs Lawler, 30 June
The headline fight this month is the UFC Bantamweight Championship bout between current UFC Flyweight Champion, Henry Cejudo and former WSOF Bantamweight Champion, Marlon Moraes.
Major League Baseball, Daily (Taiwan)

Jason Ho Marketing Communications & PR, FOX+, FOX Networks Group